Who are Heads Together?
Heads Together is a mental health initiative spearheaded by The Duke and Duchess of Cambridge and The Duke of Sussex, Prince Harry, which combines a campaign to tackle stigma and change the conversation on mental health with fundraising for a series of innovative new mental health services.
Significant progress has been made to tackle stigma surrounding mental health in recent decades, but it still remains a key issue driven by negative associations, experience and language. Through this campaign, Their Royal Highnesses have built on the great work that is already taking place across the country, to ensure that people feel comfortable with their everyday mental well being, feel able to support their friends and families through difficult times, and that stigma no longer prevents people getting the help they need.
In April 2017 Heads Together was the charity of the year for the Virgin Money London Marathon, which became the first Marathon for Mental Health raising the profile of this important issue and inspiring people to talk about their own mental health for the first time.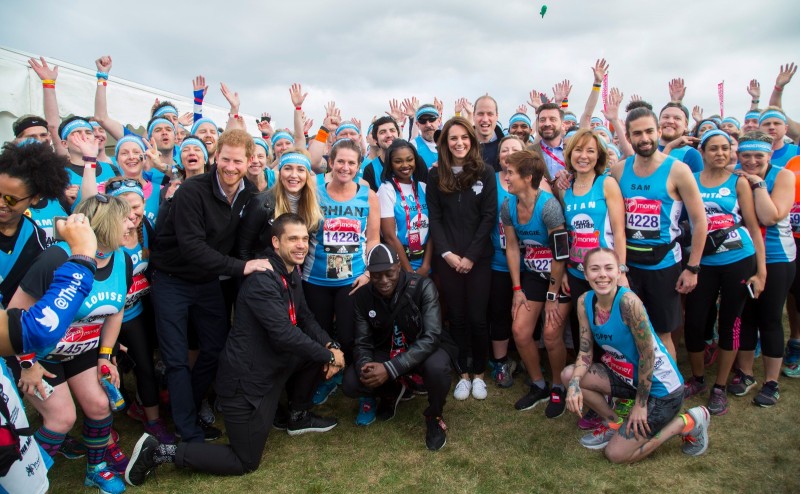 If you would like to support Heads Together through Safety4Good, please visit their Virgin Money page or call 0800 900 5500.​